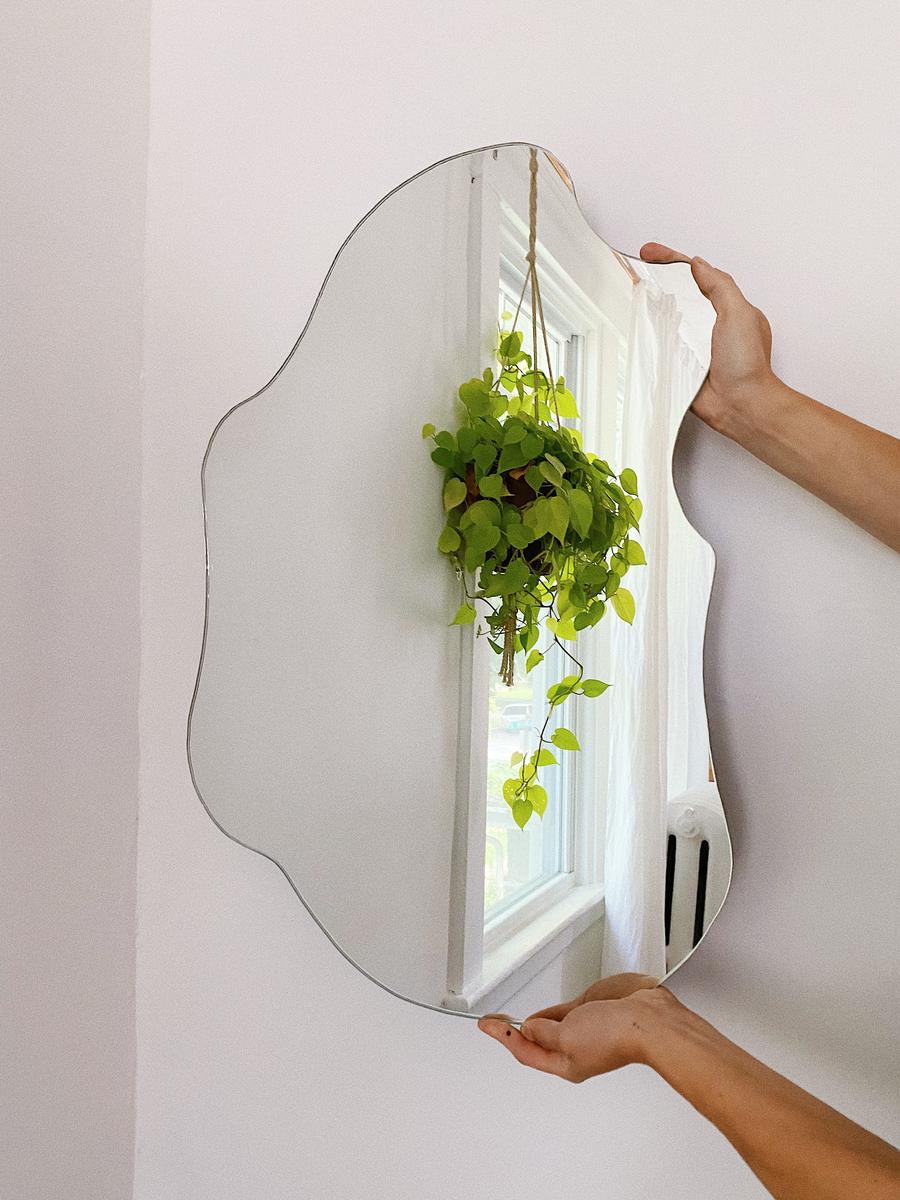 Zoe Feldman/ Julianna

36"x27" No. 9 for Julianna

Mirrors have a 3-4 week lead time as each piece is made to order from vintage and secondhand mirror.

The piece will be crated and shipped via UPS or FedEx, so please enter address accordingly and email us if there needs to be any changes made.